Miami-Dade County Florida Online Traffic School
We now provide a Miami Dade Traffic School online for Florida residents that have received a ticket, and wish to get points reduced from their record. Our online course is approved by the state of Florida to do just that.
Comedy Driving Traffic School is now available online, 24 hours a day, for the entire state of Florida. If you have received a traffic violation in Miami-Dade County and would like to counteract the incident, you may take our state certified Basic Driver Improvement Course to prevent the infraction from being in your driving record. Additionally, this course may also be useful in lowering your monthly auto insurance rate.
Comedy Driving collaborated with a team of professional comedians to design our course to be both informational in driving safety and impressively enjoyable.  The course is consists of comical animation and amusing videos. Who knew you could enjoy yourself whilst productively dismissing a ticket.
The cost of the course is just $7.50 plus the State Assessment and Processing Fees. For your convenience, you may access the course with any smart phone or tablet device. The course may also be taken in intervals to accommodate those who may have busy schedules. Hence, you are not required to be complete the course in one sitting, so you may complete the course at your own pace. Thusly, you may log in and out as much as you'd like, and our database will automatically save and update your progress. Once the course has been completed, you will have immediate access to your certificate of completion, and a copy will also be emailed to you.
Comedy Driving Traffic School represents award winning driving safety awareness with this State Approved traffic school. Point in fact; when an individual is having fun they are much more likely to commit the education to memory which significantly marks our course to be more suitable than any other.
Our friendly customer service representatives can be reached around the clock at 1-866-357-2020.
If you are ready to master your online Florida ticket dismissal course, then sign up now!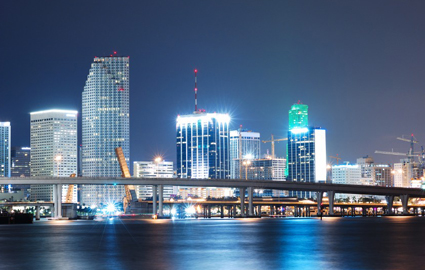 Reasons to take Comedy Driving Traffic School
Flexible Schedule
Rush Delivery
Unlimited Log-ins
State Approved
Take Untill You Pass
100% Animated
Free Audio and Video
Free Certificate Download
Live Phone Support
Free Streaming Video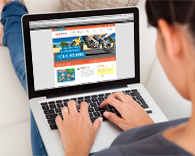 Ready to dismiss your ticket?
Social Share